Listing added to your shortlist. View Shortlist
PEST CONTROL FOR FLIES
1.00 /Square Meter
Min Order Qty 1 Square Meter
(Estimated time to fulfill an order)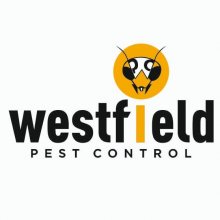 GST Verified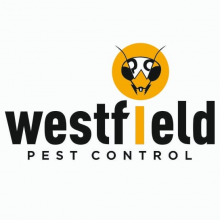 + Connect
Description
PEST FOR FLIES
Removal of breeding environment essential for effective long–term fly control
 
Correct identification of the fly species is paramount — you will need professional help here
 
We can Fit fly screens to windows, air curtains especially around kitchen, food preparation and waste areas
 
Monitoring Fly infestations with the help of our fly control machines as per FSSAI Act.
 
Regular inspection visits from qualified pest control technicians to prevent recurrence of fly infestations.
 
For Flies Control Management, detailed inspection and unique methods of solutions call us!