Educational Institutions Software ERP
Price on Request
Brand name:

Customisable:
(Estimated time to fulfill an order)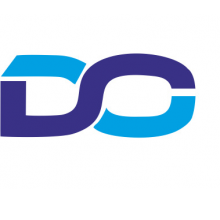 GST Verified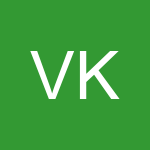 + Connect
Description
A School management system transforms schools into smart schools which are always the preferred choice for new age parents. Quick communications, Transparent operations and flawless administration can put your school ahead in the group of smart schools. eduXpert, one of the leading smart school management software and school erp system, helps you achieve that.
We will convert all your daily accounting and other interfaces into digital entities and will be easy-to-access and operate for all kind of users. Also, it is not only designed and developed by experienced designers and developers but it has been closely monitored by expert educationists. We hope our product will satisfy the client's needs as much as we enjoy making and creating them in our work shops with much genuineness and potency. If you have any queries or comments, or suggestion please don't hesitate to contact us.