These are few pf my favourite TOYS - Baby Details Chalkboard
1,599.00 /Unit
Brand name:

Customisable: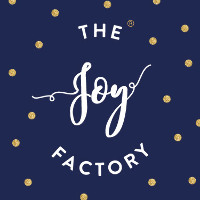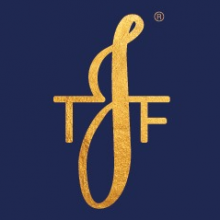 + Connect
Summary
Celebrate milestones with our personalised Chalkboards. This adorable farm themed chalkboard with your lil' one's details is perfect for a cake smash session and a great addition to birthday party decor and room decor. 
Please fill in above in the form:
1) Name: 
2) DOB; 
2) I stand : 
3) I weigh:
4) No. of teeth: 
5) I love: 
6) Favourite Toy - 
7) Nicknames - 
8) I can- -  
9) I can say - 
10)Favorite Fruits - 
Additional Information
Frame Size: 12x18 inches
Printed on a high quality paper
Framed in a high quality white 0.5" frame.
Please provide the details you want on the chalkboard in the form above. Incase you want other details mentioned, please contact us before placing the order. 
Please fill the form above carefully. All details will appear as filled in the form. Please make sure the correct information is provided in the form. We are not responsible for any errors. Data will be picked up from the details provided in the form. 
Design may vary slightly depending of the length of words and size. 
For bigger sizes and custom designs in the chalkboard please contact us at orders@thejoyfactory.in or +91 7972773588.
Ready to hang.
Clean with soft dry cloth. Keep away from harsh lighting and water.
The product will be shipped within 7-10 working days from receiving the order. For urgent orders please contact us. 
No returns and exchange offered on any of our personalised products.