DENIM BLUE DUFFLE BAG
Price on Request
Variants:

Denim Blue Duffel Bag (Duffel Bag ANY COLOUR)

Customisable:

Procurement Type:

Procurement SLA:
(Estimated time to fulfill an order)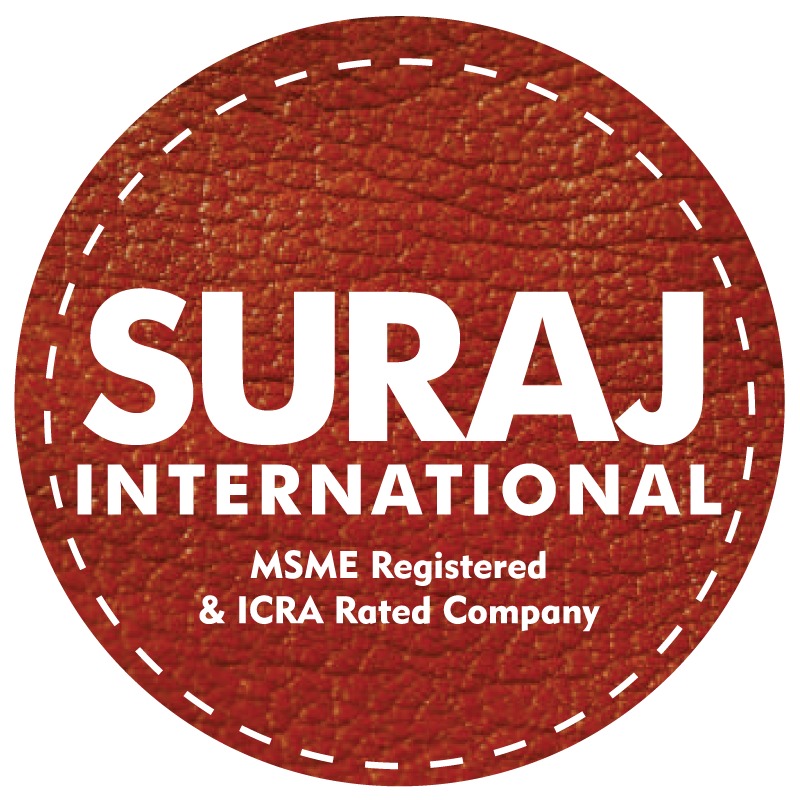 GST Verified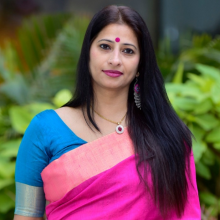 + Connect
Description
Product Name: Denim Blue Duffel Bag
Product Code: DDB0426
Product Type: Duffel Bag
Colour: Blue
Length: 45cm
Height: 39cm
Width: 16cm
Weight: 540gms

Description:
Material: Made up of strong and durable denim fabric.
Storage: This duffel bag has 1 major storage compartment enclosed with a full zipper.
Dimensions: Duffel Bag (LxWxH): 45 cm x 16 cm x 39 cm.
Uses: It is an ideal option to carry all travel essentials, clothes, footwear and other accessories in an organized manner.
The bag can be used for small weekend getaways, gym, dance class, martial arts class or any similar kind of purpose.
It is a suitable option for men and women belonging to all age groups.
Benefits: Apart from the normal handle there is a shoulder strap too.
The shoulder strap is adjustable and detachable making it easy to carry.
Gifting: It is a good and reasonable gifting option for travellers, students, fitness enthusiasts.
Warranty : 1 Year On Manufacturing Defect.