Corrugated Gift Boxes
Price on Request
(Estimated time to fulfill an order)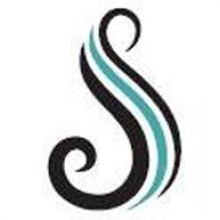 GST Verified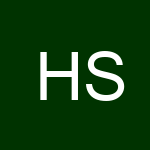 + Connect
Description
Paper covered, cardboard gift and presentation boxes, Hamper boxes, bottle boxes etc. Ideal for special gifts, presentations, china and glassware, wedding favours and so much more
Gift Boxes
We stock paper covered, cardboard gift boxes . This type of packaging is suitable for Gifts, Glassware, Jewellery, Promotional items, Marketing, Display, Wedding Favours, Scrolls, Crafts and a host of other products, where packaging in a coloured cardboard box is required. A wide range of colours is available, Our box styles range from, a lid & tray box through to transparent boxes.
Welcome to o our websites. We offer recycled packaging and eco-friendly packaging. We offer a huge range of recycled jewellery boxes, gift boxes, recycled presentation boxes, gift bags, recycled carrier bags and other recycled gift packaging for all your packaging needs. The added benefit is that (if you haven't already noticed!!) all our boxes, bags and other stuff are made from recycled paper. Not only are our products recycled and eco-friendly but they are also fully recyclable.
Printing
We have in-house printing facilities in order to provide you with the recycled packaging that you want .