Portable CMM Inspection Services
Price on Request
(Estimated time to fulfill an order)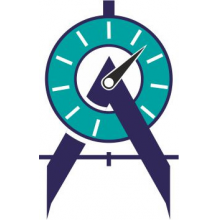 GST Verified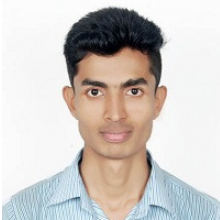 + Connect
Description
Model - AT403
Accuracy - 0.015mm + ( 0.006mm / M ) MPE
Range - 320M ( Spherical )
Laser Tracker Services is the portable machine meant for measuring coordinates ( Inspection of Large Components ). Tracker is highly accurate and reliable and enables us in building products, optimization of processes and alignment of fixtures etc.
Portable CMM ( Flexi-Arm ) FARO Arm
Model – Quantum S
Accuracy - ± 0.030MM
Range - 1.8M ( Spherical )
On - Site Inspection of different types of Fixtures, Fabricated Structures, Relation Gauges, Dies, BIW, etc.
CAD Model Comparison