Citicone Sodiurn 500 mg Tabs
Price on Request
Min Order Qty 100000 Unit
Brand name:

Customisable:
(Estimated time to fulfill an order)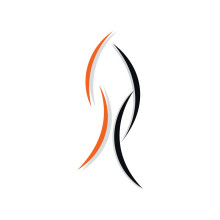 GST Verified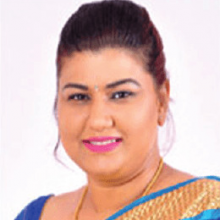 + Connect
Description
C Tam - 500
Citicone Sodiurn 500 mg Tablets
10 x10 tablets
Alu Alu Packing
CITICOLINE contains 'Citicoline', a psychostimulant or nootropic used to nourish and minimize damage to the nerve cells in various conditions associated with the brain. It increases the activity of the central nervous system (brain and spinal cord). It regenerates nerve cells by promoting the synthesis of phospholipids (forms neuronal membrane) in the brain. It improves learning, memory, judging, and thinking processes. It can improve recovery in patients with disturbance in consciousness in patients with head injury or any other problems associated with the brain and who underwent surgery.