Acupressure Pads (1 Pair)
244.00 /Unit
Brand name:

Customisable: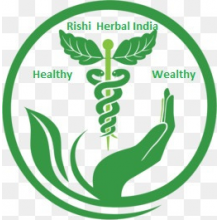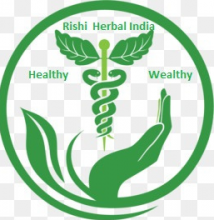 + Connect
Summary
Helps relieve muscular and body pain
Helps fight mental stress, anxiety and depression
Helps normalise blood pressure, reduce cholesterol level and stimulate the blood flow
Improves metabolism and keeps the body healthy and energetic

Additional Information
Acupressure Pads are specifically designed on the basis of Acupressure and Magnetic Therapy to keep you healthy and energetic by improving the resistance power of the body
Regular walks with these pads can relieve muscular and body pain, enhance the growth of cells and tissues, reduce cholesterol level, stimulate blood flow, regulate respiratory, nervous and digestive system, improve metabolism and reduce body tiredness, stiffness, swelling, foot cracks, migraine and sinus problems
Relieves muscular and body pain. Reduces body stiffness, swelling, mental stress and anxiety by pressing the vital points. Normalizes blood pressure, cholesterol level and stimulates blood flow. It also helps in increasing height.