Women's Day is today and around the world the achievements of women in history and in the present moment are recognised and lauded. We are proud of being a network that empowers, celebrates and connects women entrepreneurs.


Today, we feature four women business owners who are pushing boundaries and excelling in their chosen paths. It is worth remembering that they empower other women to look further and ask more from themselves and from society.
Archana Bhatanagar - The Change-maker
Founder of Haylide Chemicals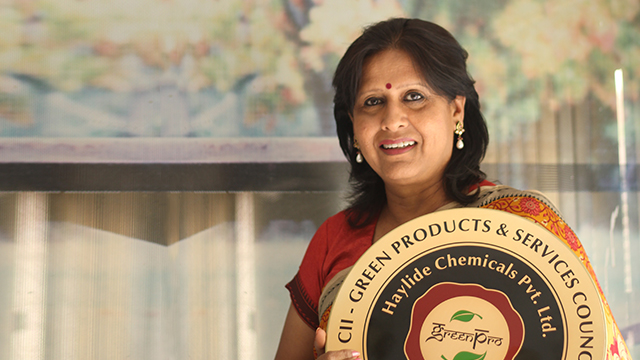 Archana Bhatnagar started her entrepreneurial journey in 1979. Braving many challenges while raising her family, she established Haylide Chemicals and step by tenacious step, brought it to a place where it is market leader in its segment. Today, the company's USP is to provide green cleaning products and is currently the only Indian company with the coveted 'Green Pro' international certification. Archana is passionate about women's entrepreneurship and established the Madhya Pradesh Association of Women's Entrepreneurs (MAWE) in a bid to make more women self-reliant. She has also spoken at international forums like the United Nations and World Trade Organisations and lends her voice to raising awareness and shaping policy.
Quote: "It was very difficult doing business as a woman, four decades ago. Today, there are many more women entrepreneurs. I personally wish to continue empowering women entrepreneurs to pursue their dreams. If I empower a woman, I help empower the family."
Apeksha Jain – The Foodpreneur
Founder, The Gourmet Jar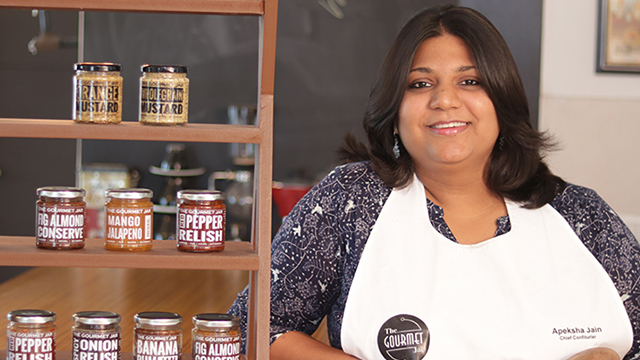 Apeksha Jain, founder of The Gourmet Jar, produces some of the finest gourmet condiments that are 100% natural and are created with her distinctive recipes. Interestingly, the experience of eating a banana jam with her husband at a fruit orchard in France became the catalyst for Apeksha to establish her business. She challenged herself to replicate the jam and succeeded. After experimenting with her recipes with family and friends who were hooked, The Gourmet Jar was born and scaled rapidly. Notably, The Gourmet Jar bagged a bronze medal in the artisanal category at the World Marmalade Awards UK (2015) for their Orange Whisky Marmalade.
Quote: "I think women of today are lucky to be in an environment that is more conducive to women entrepreneurship. Women need to be encouraged and I think that starts from home, with parents being the first ones to instil in girls the fact that they are equal to men and should never doubt their potential."
Gayathri Swahar – The Innovator
Co-founder, Y Cook India Pvt Ltd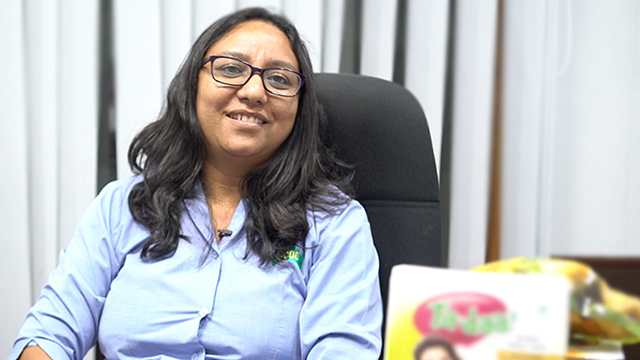 Gayathri Swahar is one of three friends who decided to pursue a dream of extending the shelf life of farm produce and established Y Cook India Pvt Ltd. Today, their products, fresh from the farm and free of pesticide, are boiled, packaged and can be stored at room temperature with a shelf life of a year. Gayathri's passion is to make the experience of cooking more fun by eliminating time-consuming activities like cleaning and boiling. Y Cook has been recognised as one of the Top 3 Startups in World Food India 2017 and received the award from the President of India. They also got the award for 'Health Brand of the Year – Food' at the India Health & Wellness Summit and Awards, 2017.


Quote:"Women, if they get into entrepreneurship, will succeed. They are built to multitask. Women hesitate because they feel the cost of failure is greater for them than for men. There is a good chance of success for a woman, but she needs to take the plunge."
Neha Vij – The Illuminator
Founder, Auro Candles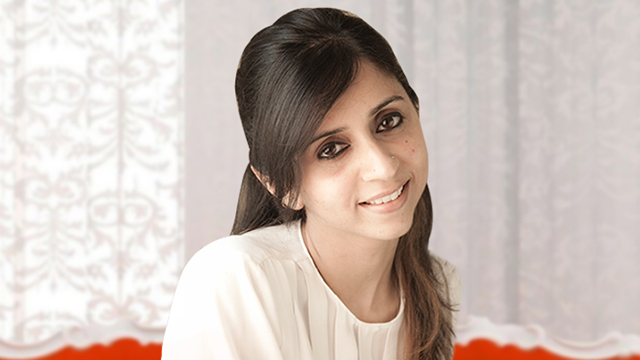 There is always place in our lives for a little more light. Neha Vij, Creative Head of Auro Candles which was started in Agra in 2010, recognised this and channelled her passion for aesthetics, and love for nature and established a business of exclusive scented candles. Every candle is said to be made with a story, with pride and care. A lack of awareness about candles and the fact that most Indians buy candles only around Diwali are challenges that Neha is surmounting gradually. Her beeswax candles use wooden wicks to give a more modern feel to the experience of the candle. She aims to open exclusive candle stores across the nation.
Quote: "I believe that you never lose in business, you either win or you learn. Giving up might seem to be easy sometimes but usually you just need to figure out how to make things better. You must have the passion and drive to stay the course."
Network with SMEs mentioned in this article by clicking on the 'Invite' button on their profile. Archana Bhatanagar, Apeksha Jain, Gayathri Swahar, Neha Vij
Disclaimer: This article is based solely on the inputs shared by the featured members. GlobalLinker does not necessarily endorse the views, opinions & facts stated by the member.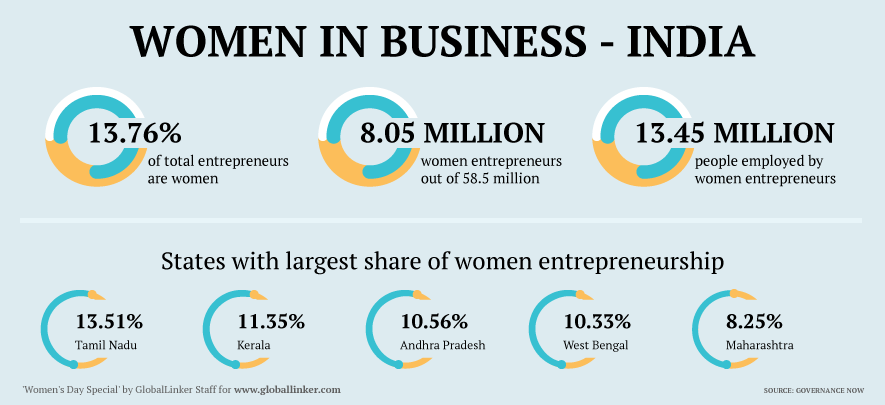 Posted by
GlobalLinker Staff
We are a team of experienced industry professionals committed to sharing our knowledge and skills with small & medium enterprises.