As part of our Women's Day week special, we are showcasing women entrepreneurs who are creative, empowered and living their business dream. Akriti Garg, founder of The Bump Crew is someone who truly embraces these qualities. She began her career in medical research and after a successful corporate career she felt the time was right to take the entrepreneurial leap of faith. Her business concept is novel— creating curated gift hampers for mothers-to-be. These include products that are handmade, natural and highly personalised. In addition to the goodies, each hamper includes nuggets of wisdom for expectant mothers. The Bump Crew also offers travel recommendations for expectant couples looking to plan a getaway before the baby arrives.


In a candid chat with GlobalLinker (GL), Akriti Garg (AG) shares her business journey — the challenges along the way, dreams to expand and advice to aspirants.


GL: Tell us about your business and how it came into being.


AG: I had been in medical research and then in corporate jobs for quite some time when I had my 'it's time to fly' moment. Pregnancy is that one special time in any couple's life when they want to capture the bliss and happiness for an eternity. Hence, I thought of developing a service where we could send an expectant woman a care package curated with the help of her loved one. Hence from being the people who deliver love and happiness in a box, we grew to become a service which can help you curate and send, cute adorable things and edibles which are super healthy and freshly made. This was how The Bump Crew was born.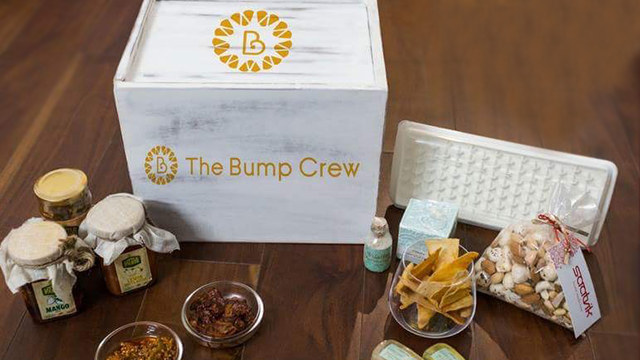 GL: What are the challenges you have faced in establishing your business?


AG: For me perhaps the biggest challenge was playing multiple roles at one go - from accountant, runner, CEO to curator. This was because, right at the beginning of any business you cannot invest heavily in staff, especially till things are not constant or regular. But I had a great network of people who came forward to mentor me and establish systems needed for things to run in a flow.


GL: How did you hear of GlobalLinker? How has it helped you?


AG: I was referred to GlobalLinker by my father who is a business owner himself. The programme has not only helped me discover great networking, but I am also inspired by the work others are doing and the learnings I can gain from their experiences.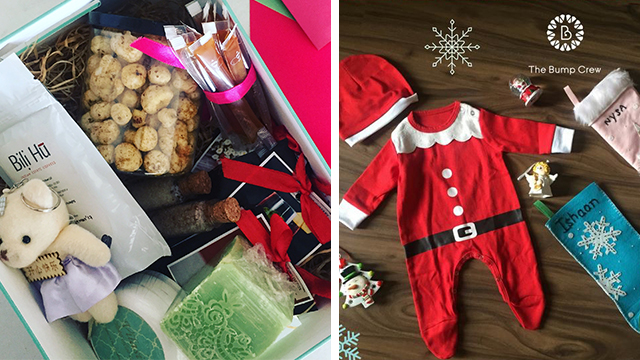 '
GL: What is your big business dream?


AG: My big business dream is to expand our lines for customised utility items extending from pregnancy to the first year of the baby. I would someday like The Bump Crew to be 'the' marketplace for expectant women and new moms.


GL: What is your message to aspiring entrepreneurs?


AG: Never give up, stay patient and carry on.
Network with Akriti Garg by clicking on the 'Invite' button on her profile.

Disclaimer: This article is based solely on the inputs shared by the featured member. GlobalLinker does not necessarily endorse the views, opinions & facts stated by the member.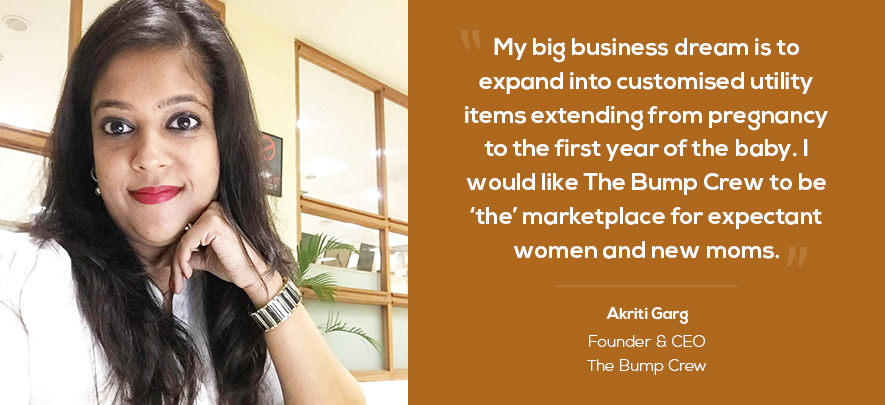 Posted by
GlobalLinker Staff
We are a team of experienced industry professionals committed to sharing our knowledge and skills with small & medium enterprises.