Motivational speaker Brian Tracy says, "Continuous learning is the minimum requirement for success in any field."


Learning new skills to start or scale a business, being up to date about industry developments and being aware of what your competitors are up to—these are indeed the minimum requirements for business success.


The good news is that learning need not be an expensive, time consuming or inconvenient undertaking. In fact, there are certain online tools that can help stay relevant, agile and competitive in a fast-evolving business landscape.


Let's find out what are the online tools that that can help entrepreneurs retain their competitive advantage.


1. Podcasts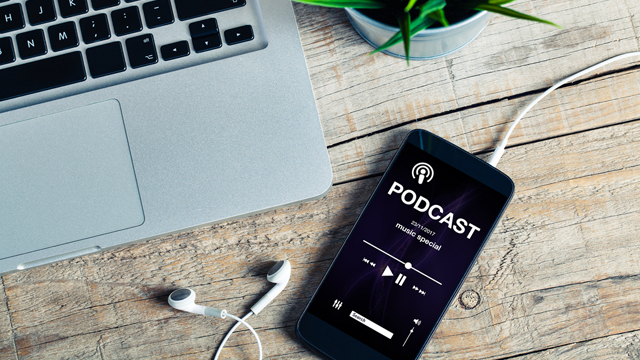 A podcast is an audio file that you can stream or download from the internet. Podcasts are a simple way of accessing vital information. The expert advice or information you need is most likely available as a podcast. Podcasts topics could range from how to grow your business, engage customers to grow your e-commerce brand. There are thousands of business podcasts available with more being created every day. Podcasts allow you to consume information even during your downtime, such as driving, exercising or commuting. There are thousands of podcasts available for entrepreneurs looking to successfully grow their business. Entrepreneurs on Fire podcast has been created to inspire and educate upcoming business owners. Youpreneur helps entrepreneurs develop their personal brand. Mixergy provides listeners with tips to overcome challenges associated with entrepreneurship.


2. Webcasts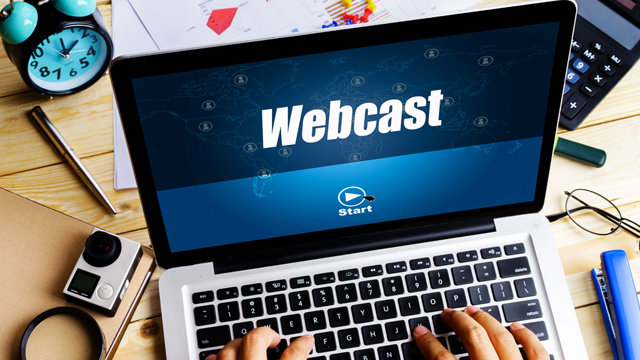 Webcast is essentially a video broadcast on the internet. Similar to podcasts, webcasts follow a "one-to-many" model whereby, the broadcaster, shares information with the audience through a one-way flow of information. Unlike webinars, webcasts are not interactive in nature. Webcasts are a linear mode of broadcasting and are effectively used as a learning tool. They are a convenient way of accessing and storing important information. You may come across a webcast about growth hacks, customer engagement or financial management which you may like to save as a guide to refer to from time to time.


3. Online courses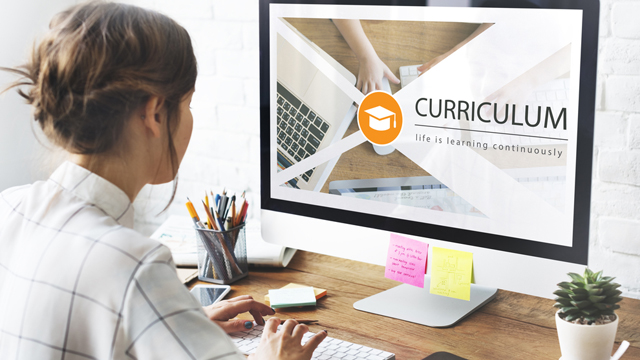 Online courses are specially curated curriculums for a target audience. Every business owner can benefit from continued education, learning about new trends and best practices. Whether you are a startpreneur or an established entrepreneur, online courses are a great way to upgrade your knowledge in a convenient and cost-effective manner. A business owner is expected to wear several hats—one must be an effect leader, manager, financer, marketer, and the list goes on. Online courses arm you with the knowledge and skills to forge every aspect of your business in the most flexible, accessible and efficient way possible. For instance, Coursera offers a rich repository of online courses for almost every type of interest and specialisation. Coursera partners with the world's leading universities and organisations to create courses tailored to every need. To illustrate, Marketing in a Digital World, is one of the most popular courses on Coursera with more than 150,000 learners. It examines how digital tools such as the internet and smartphones are revolutionising the world of marketing.


4. Webinars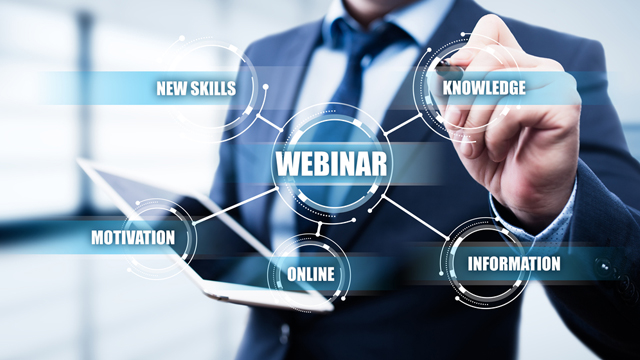 A webinar (web + seminar) is an event held on the internet which is attended by an online audience. Webinars are usually conducted by subject matter experts and they can be interactive in nature. With webinars you can send and receive information in real time, start polls, ask questions, share desktop and a variety of digital materials.


Webinars are a medium for entrepreneurs to access information relevant to their business' interests from the convenience of their office or home. They are a wonderful medium to grow your knowledge of best practices in your industry, make connections and keep a tab on what your competitors are up to! You heard that right. Webinars can be a powerful tool to gather intelligence on your competition, part from its many other advantages.


Get started on your learning quest right away! GlobalLinker is proud to bring to you 'How can SMEs succeed in a digital world', a webinar by Summi Gambhir, Co-founder and Chief Experience Officer at GlobalLinker held on 28 May 2019. Summi Gambhir talks about the simple steps you can take to leverage the digital medium and make it a business advantage!
Images courtesy: Shutterstock.com
Posted by
GlobalLinker Staff
We are a team of experienced industry professionals committed to sharing our knowledge and skills with small & medium enterprises.