As a software company we have done work across various domains for several organisations. However, when I sat down to write an article with the title 'Shine the light', I chose to write about our work done for the Paint Industry as I believe light, colours and paint have a close relationship.
As per current statistics, the Indian paint industry business is worth more than Rs 70,000 crores today and is expected to reach Rs 100,000 crores soon. It is a huge number of course but the lion's share is with a few major paint companies. However, there must be over 3,000 middle level and smaller paint companies competing hard in the market mostly amongst themselves.
The Indian paint industry business is worth more than Rs 70,000 crores today and is expected to reach Rs 100,000 crores soon. But there is a lag in digitisation of the Paint Industry, especially the SME segment.
While we have seen digital enablement in almost all walks of our life today, there is a lag when we look at the Paint Industry on the whole and especially the SME segment and the painter community.
How can the Paint business move closer to the consumers, apart from following the conventional approaches? This is where, we are proud to have come out with a software for Digital Colour Visualisation — ColourWizard.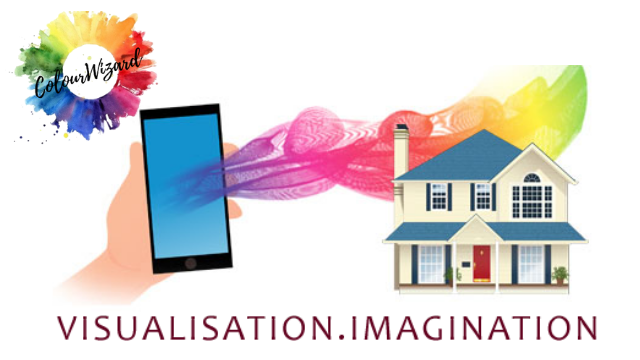 How often, one would have regretted choosing a wrong colour after an expensive painting job. No more worries. With our software, one can try out a wide range of colour options on a photo of their loving home before finalising the best choice. All these can be done from the comfort of their own home and with the entire family participating in the process.
Recently heard that a housing society was able to finalise the colours to be used, within a matter of few hours because they used our software to check out the various colours. Think about the time delays that would have otherwise happened especially when it involves multiple decision makers.
So, what are the advantages gained because of our software, apart from establishing a customer connect? To mention a few: Lesser time spent on discussions and hence a quick win, an edge over competition. An effective method for products promotion and generating more awareness about the products. It empowers the sales team and the dealers — no more guess work, an improved method to track the sales pipeline etc.
To conclude, we earnestly believe, this software of ours will be a step towards more gains in business for the Paint companies and their B2B associates, as found out by those who have already chosen to use our software.
To explore business opportunities, link with me by clicking on the 'Connect' button on my eBiz Card.
Image source: Shutterstock
Disclaimer: The views and opinions expressed in this article are those of the author and do not necessarily reflect the views, official policy, or position of GlobalLinker.
Posted by
Sridhar Narayanaswamy
Managing partner of Innovatus Systems, founded by him on January 1, 2013. Sridhar is a result oriented professional with over four decades in the Information Technology &...