Enterprise: Anil International
Director: Rakhi Saaboo
Industry: Textile, Apparel & Leather
Year it was founded: 2008
Location: Ahmedabad, Gujarat
Rakhi Saaboo's decade long export journey is driven by the desire to constantly diversify her product range. She started out in 2008 as a yarn commission agent, representing Indian companies in the international market and vice versa. Gradually, the product list included polymers and PET chips for bottles. Over time, Rakhi's firm, Anil International, started exporting their own brand of yarn with a focus on organic yarns. Now they have also started exporting terry towels, high quality linen scarfs, textile machinery and parts.
GL: Tell us about your business journey. How did you venture into exports?


Rakhi: As a family, we have been into textiles since a very long time with a very good reputation in the industry. This has always helped us get the right quality product in good price and thereby deliver quality products to our customers overseas. We are a GOTS (Global Organic Textile Standard) certified yarn supplier. We have steadily expanded our products for export. Being very honest to our suppliers and customers and making sure that we work like partners has helped us tremendously.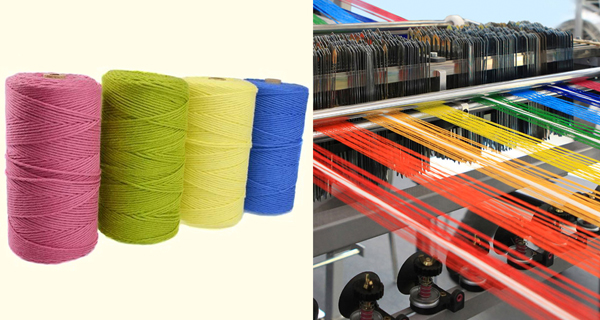 Also read: Dipankar Ghosh, Director, Disrupvation Digital Pvt Ltd


GL: How did you identify markets for exporting your products?


Rakhi: We did extensive research to identify countries which have maximum knitting and weaving facilities and some business relations with India. To reduce competition, we looked at countries that were not buying too much yarn from India.
Global markets keep changing due to change in policies, FTAs, PTAs, political scenarios, agreements, etc. You should be able to steer yourself accordingly.

GL: What are some of the challenges you have faced in your business journey? How did you tackle them?


Rakhi: Pricing was a very big challenge. Being a new supplier, customers would ask for very low price. The initial few orders we did were at no margins. Gradually, we built a customer base and orders started coming in.


We realised that participation in the exhibitions and displaying our products helps a lot. Specially if a smaller company is going through a government body like FIEO, it helps to instill confidence in customers.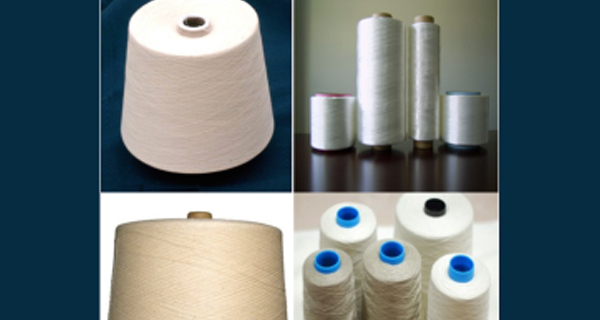 Also read: Priyadarshi Shah & Praveen Kalal, Co-founders, Vadeel Technology Pvt Ltd


GL: What is your big business dream?


Rakhi: My dream is that we become a larger trading house with a stronger global presence and that we supply Indian products to the world.


GL: What is your advice to new entrants in the export sector?


Rakhi: For an international business, knowledge is the only thing that can help you grow or even survive. It's very important to study your product, target market, regulations, processes, shipping systems etc very thoroughly.


You must present your product in a proper way. Every business/product gets first acceptance only with a very good presentation.


Be persistent to get into a market, but also keep an eye on the news and understand if there is a market shift happening. Global markets keep changing due to change in policies, FTAs, PTAs, political scenarios, agreements, etc. You should be able to steer yourself accordingly.
Also read: Firdaus Kapadia, CEO, Effenkay Corporation
Network with Rakhi Saaboo by clicking on the 'Connect' button on her profile.
Disclaimer: This article is based solely on the inputs shared by the featured member. GlobalLinker does not necessarily endorse the views, opinions & facts stated by the member.
Posted by
Supriya Mathur
As part of the editorial team on GlobalLinker, I shine the spotlight on business owners who are doing exciting and innovative work by featuring them as part of our 'SME...