Enterprise: Shiva Diesel Pvt Ltd
Director: Geetu Monga
Industry: Automotive
Year it was founded: 1968
Location: Delhi


Based out of Delhi, Shiva Diesel Pvt Ltd is a leading manufacturer and exporter of diesel fuel injection equipment and diesel engine spare parts. Two years ago, Geetu Monga took over the reins of the family business after the untimely death of her husband, Arun Monga.


In conversation with GlobalLinker (GL), Geetu Monga (GM) shares how she took over her husband's business, became a self-taught entrepreneur, and charted a new course of growth in exports.


GL: Tell us about your business.


GM: We are into the manufacturing, trading, outsourcing, and exporting of fuel injection equipment and diesel engine spare parts. Our brand HIECO is popular all over India, in the Middle East and other countries. The business was started by my father-in-law in 1968 but it was my husband who really expanded the business in the domestic and international market. In 1993, we started exporting to countries in the Middle East.

In 2018, when my husband suddenly passed away, I took on the responsibility of managing the business. This was mainly because I wanted to honour my husband's legacy and realised that more than 150 families were directly or indirectly dependent on us for their livelihood, and I could not let them down.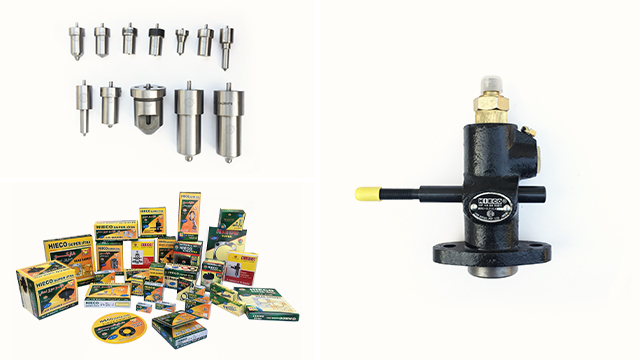 GL: What is your business USP?


GM: Our USP is high quality and commitment to timely delivery. Ever since I took over the business, I realised that to earn trust in the market I need to continue providing the best quality products, in a timely manner and enhance our personal connection with our clients more than before.
GL: How do you identify export markets?


GM: Currently, I am in the process of expanding our market to Africa, based on some leads my husband had initiated. We get a lot of enquiries from all over the world for our products and I try my best to fulfil these. Since the pandemic, India is emerging as an alternative to China and we are getting ever more enquiries.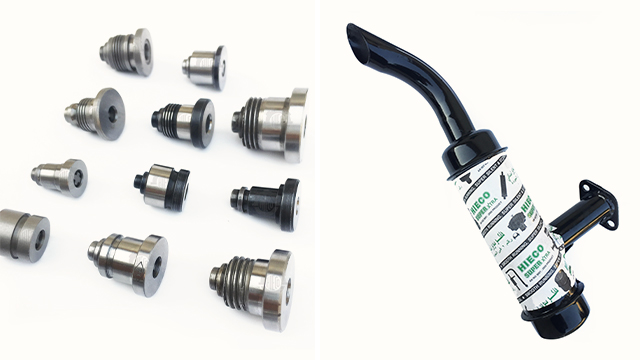 GL: What challenges do you face in exports?


GM: Cost of production has gone higher while the selling price remains highly competitive. Timely delivery is suffering a bit as well due to changing rules caused by Covid, lag in raw material sourcing due to the gap caused by lockdown etc.


GL: What is your big business dream?


GM: At present, I am the only woman leading a diesel engine export business. The next step is to branch out to different products and countries. Given my textile design background, I would like to explore this avenue and infuse creativity with my export business. My mantra is to never limit myself.
Also read: Quest for financial freedom drives homemaker to become an entrepreneur

Network with Geetu Monga by clicking on the 'Connect' button on her GlobalLinker profile.


Disclaimer: This article is based solely on the inputs shared by the featured member. GlobalLinker does not necessarily endorse the views, opinions & facts stated by the member.
Posted by
Supriya Mathur
As part of the editorial team on GlobalLinker, I shine the spotlight on business owners who are doing exciting and innovative work by featuring them as part of our 'SME...