My major take away at the TradeConnect in Singapore is that we should not be afraid of the dynamics of technology; and that business progress is directly moving with innovation.


I am Stefanie Laurian, 31, raising a 10-year-old daughter on my own. I'm the owner of Mananam Food Products, which showcases local delicacies from Pangasinan, Philippines. I am new in the food industry and I have recently started my business. This year, I am marketing my products through online platforms like UnionBank GlobalLinker.


I have been using UnionBank GlobalLinker since September 2018. In a month of reading and participating in its online posts and activities, I was able to gain more knowledge and awareness about business.


It was through the 'Connected Women' meetup event that I discovered UnionBank GlobalLinker; they are one of the sponsors of the said event. We were given an overview of the digital platform; I signed up; and I got an opportunity to attend the Singapore TradeConnect event!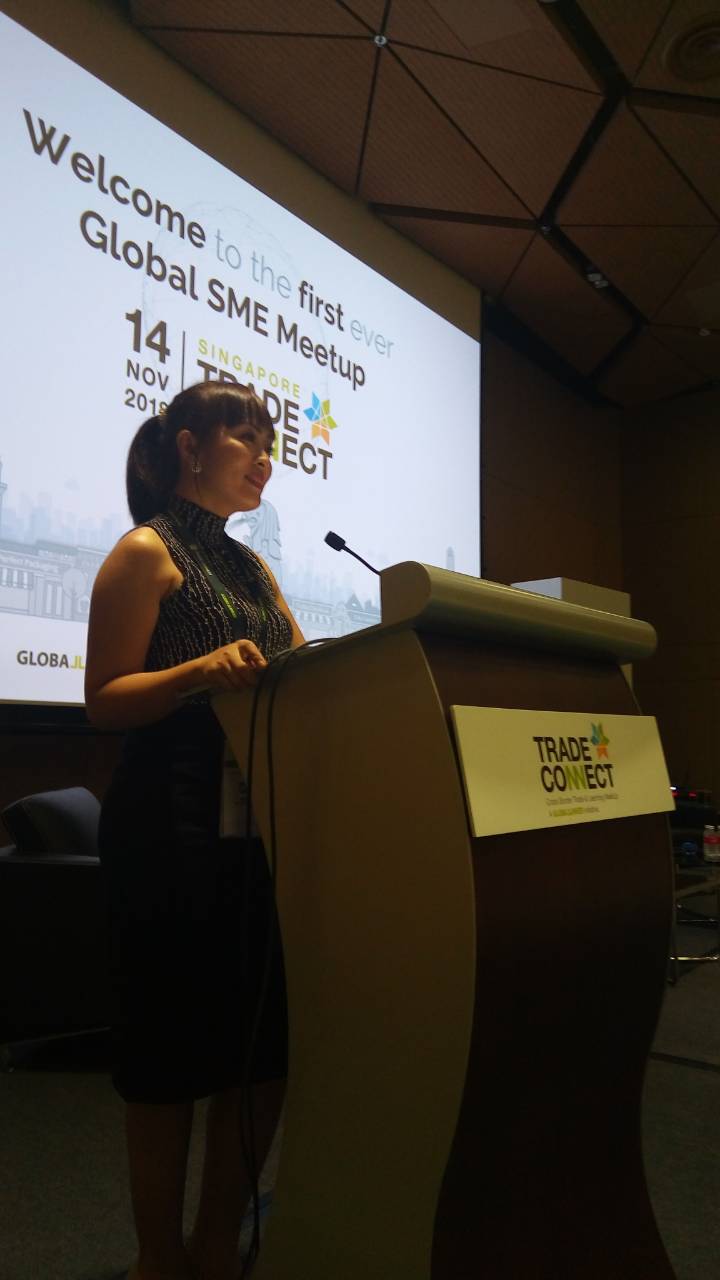 I got to know about the Singapore TradeConnect through UnionBank's social media. I got curious about it and signed up for a chance to be part of it.


UnionBank GlobalLinker motivated me to work harder in terms of improving my business through reading daily success stories of other businesses through the 'SME Inspirations' series on the platform.


As a newbie entrepreneur, being chosen to be one of the lucky delegates is already an achievement. But other than that, this event has opened up opportunities to me and my business. I learned many new things from each and every one at the event.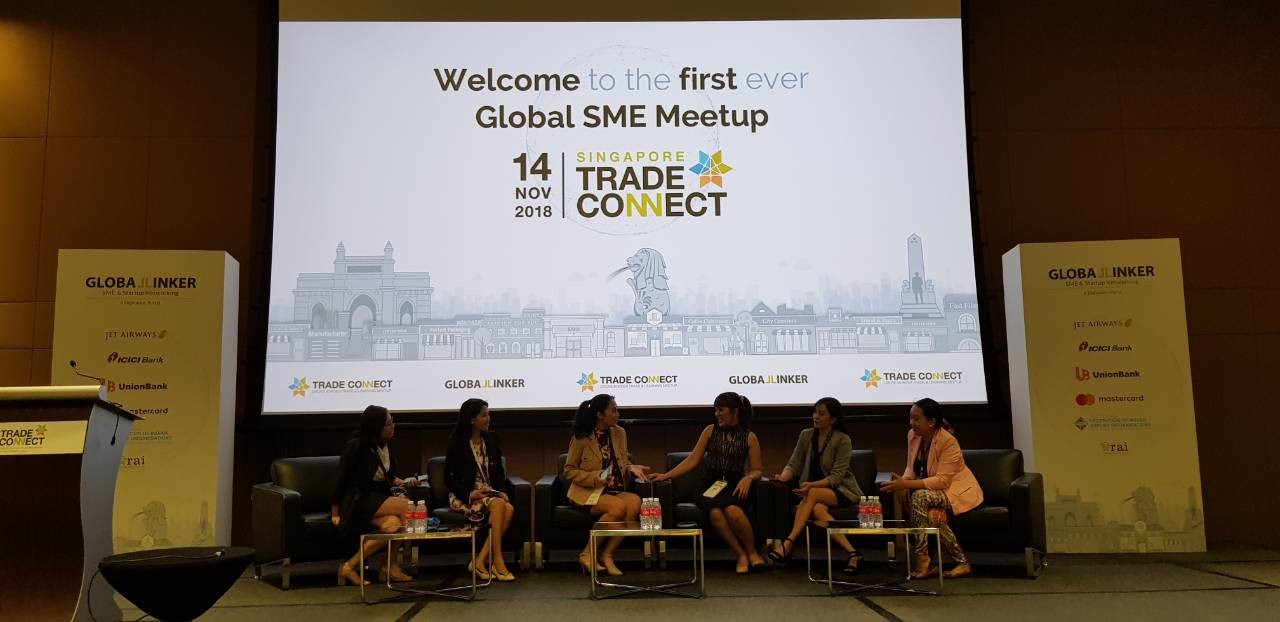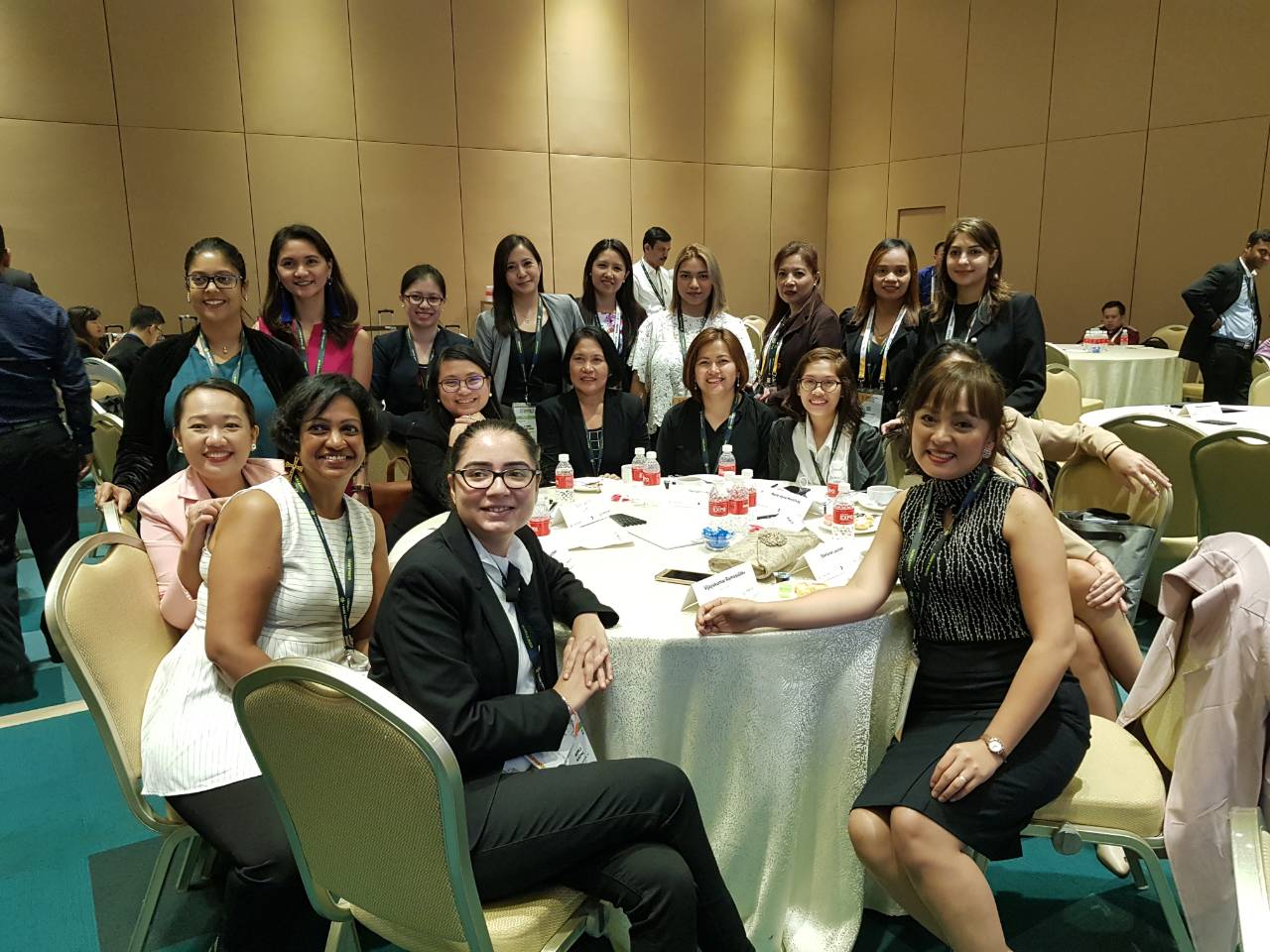 Thank you so much UnionBank GlobalLinker for giving me the most unforgettable opportunity as an entrepreneur. This event has moved me and motivated me to aim and work harder on creating a better platform for my business.
To explore business opportunities, link with me by clicking on the 'Invite' button on my eBiz Card.

Disclaimer: The views and opinions expressed in this article are those of the author and do not necessarily reflect the views, official policy or position of GlobalLinker.
Posted by
Stefanie Sison Laurian
Customer Service Executive at ORCA Cold Chain Solutions Inc. and the owner of Mananam Food Products