Ta'am is an authentic Awadhi food service in Delhi-NCR, run online by Asra Ahmad. Ta'am brings to life traditional recipes that are rooted in their history, and enormously satisfying to eat. Asra's family hails from Lucknow, and the culture and traditions of the city are embedded into the fabric of her existence. All her life she has eaten and enjoyed Awadhi food. A dentist by profession, Asra was on maternity leave back in 2015, when she got inspired to bring her authentic lips-smacking food to the world at large in a way that would stay true to the proud Awadhi culinary tradition. Since then, there has been no looking back; as Ta'am has carved itself a niche in the Delhi-NCR food scene by bringing to life old-world recipes for kebabs, 'sewian' and biryanis that are the speciality of this cuisine. Asra herself continues to run the business while raising her toddler and continuing with her dental practice.
Startup: Ta'am

Founder: Asra Ahmad

Year it was founded: 2015


Sector: Food & Beverage


Based out of: Delhi-NCR

Starting out
Inspired to share her love for Awadhi cuisine, the food she grew up with, Asra Ahmad decided to open a home catering business during her maternity leave in 2015. She had observed that though there were innumerable 'biryani joints' dotting the food landscape of Delhi-NCR, there were very few places a person could go to for an authentic Awadhi experience. She made it her mission to fill that gap while leveraging the knowledge of the cuisine that was so ingrained in her because of her upbringing.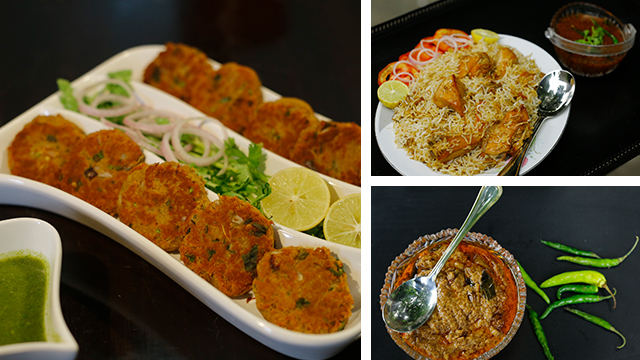 Marketplace
There is no shortage of 'Mughlai' restaurants in Delhi-NCR and forging a unique identity for their brand was a challenge. As Asra puts it, "One of the biggest challenges faced was to establish our identity and tell people how we stand apart from the innumerable biryani joints in the crowd. This could be appreciated by someone once they tasted our food."
Challenges
The main challenge besides creating an identity was an issue faced by all entrepreneurs-how to manage time. The complexity of the situation was compounded by Asra returning to her dental practice soon after starting the business. However, giving it up was never a thought that came to mind as Asra and her family realised Ta'am's steady growth and potential. As she says, "We had already witnessed Taam's potential, and did not want lack of time or efforts from our end to affect this. It was a challenge to manage the business with a full-time job and a toddler at hand, but I managed with a lot of support from a loving family."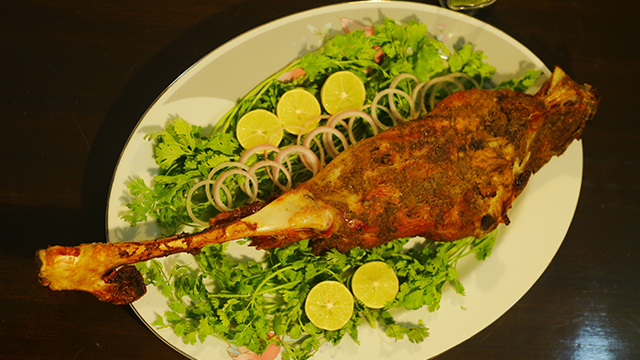 Future Plans
Asra wants Ta'am to be 'the name' for anyone thinking of Awadhi food.

GlobalLinker Advantage
"I got to know about GlobalLinker from a friend. Although I am new to this platform, it seems to hold a lot of potential, especially as it can allow me to build a business network right from my home. It is wonderful to be connected to such a huge community and have the confidence that help is always at hand. The great reading matter in terms of articles and discussions also provides a lot of insight into many common problems and is very useful for a relatively new entrepreneur like myself."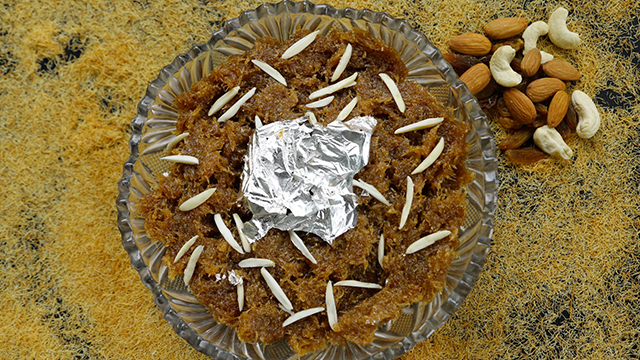 Advice to aspiring entrepreneurs
Asra's advice to aspiring entrepreneurs comes from a place of humility, hope and inspiration. She says, "I always say to everyone that you need to have faith in yourself; maybe an idea can fail, maybe a business can crash, but a person can never fail unless they give up themselves. Keep your mind open and learn from every person, experience and situation."
When nurturing the baby that is the enterprise she has some wise words as well. "Remember that every venture needs time to grow, so have patience and keep at it you are bound to experience the success that you deserve.

Network with Asra Ahmad by clicking on the 'Invite' button on her profile.

Disclaimer: This article is based solely on the inputs shared by the featured member. GlobalLinker does not necessarily endorse the views, opinions & facts stated by the member.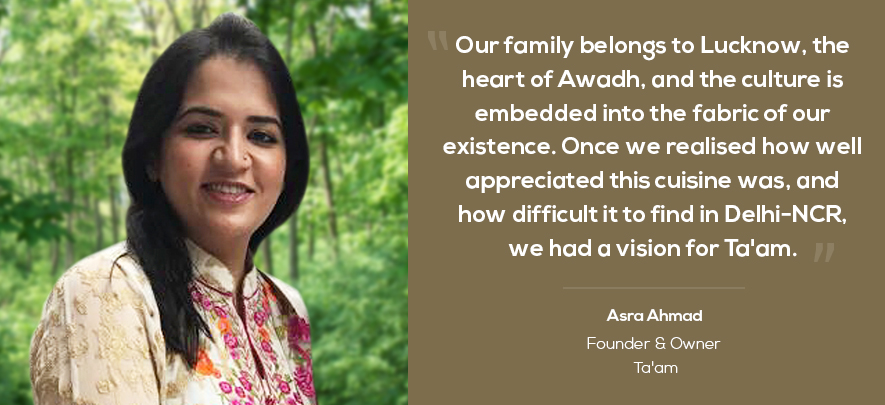 Posted by
GlobalLinker Staff
We are a team of experienced industry professionals committed to sharing our knowledge and skills with small & medium enterprises.