Definition: Bookkeeping refers to systematic recording and classification of financial data of an organisation in an orderly and timely manner.
Example: When questioned by tax authorities on suspicion of wrong tax computation, the business owner was able to satisfy officials through the daily bookkeeping records his accountant had maintained for the entire financial year.
Business Insight: If you have daily bookkeeping records, you will find it much easier to make crucial financial decisions. Knowing how much capital you have at your expense helps you to quickly decide on working capital matters like purchasing inventory or hiring more staff.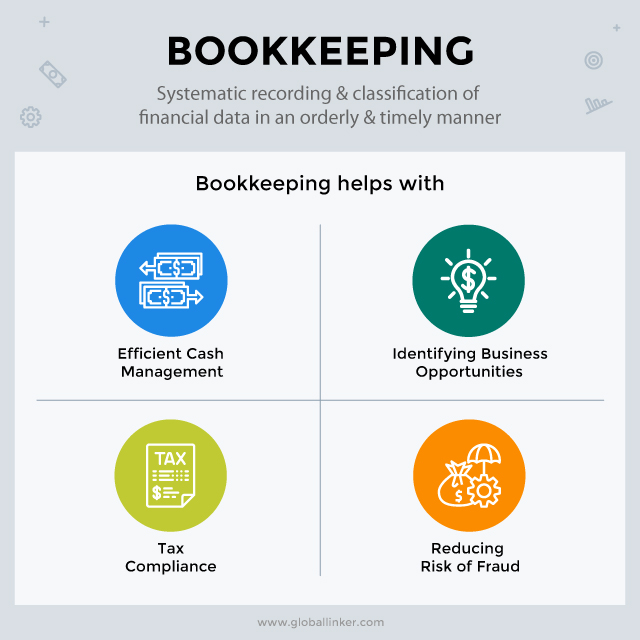 Posted by
GlobalLinker Staff
We are a team of experienced industry professionals committed to sharing our knowledge and skills with small & medium enterprises.