Background: Movie stars have always captured the hearts and imagination of their audience. But now it seems that there is something that has caught the fancy of these stars. Sulabh Shukla, Partner at Bedrock Consulting explores how Bollywood stars are increasingly investing in startups.
The Indian film industry is intrinsic to the social fabric of the country. From Dev Anand in the late 50's to Salman Khan today, the fan following of the movie starts has increased tremendously, reflecting enormous love for these celebrities.
From Amitabh Bachchan to Salman Khan and Madhuri Dikshit to Deepika Padukone, all have jumped onto the startup bandwagon to offer capital injection or even advice.
But there exists a fraternity which at present, is in a serious relationship with Bollywood. It is none other than the startup community. Hollywood was the first to start investing in startups in Silicon Valley and now Bollywood is following suite and investing in promising Indian startups.


Also read: A list of tax benefits for startups in India
From Amitabh Bachchan to Salman Khan and Madhuri Dikshit to Deepika Padukone, all have jumped onto the startup bandwagon to offer capital injection or even advice. Sectors that wow our celebrities range from food, fitness, health to even social network. Here are some of the most exciting backings by celebrities.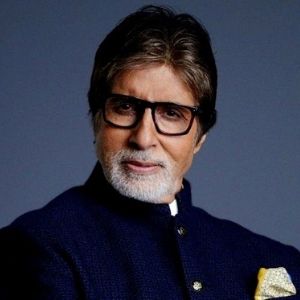 Amitabh Bachchan
With experience of investing in Just Dial, the legend invested $2,50,000 in a Singapore based cloud service platform ZIDDU. It offers free file hosting for documents, pictures, video, audio.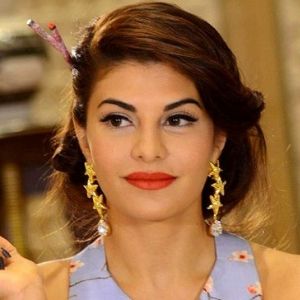 Jacqueline Fernandez
The Sri Lankan actress after giving some powerful blockbusters has taken on the avatar of investor. The beauty has now moved to business with an investment of Rs 3.5 cr in a juice maker and online portal Rakyan Beverages.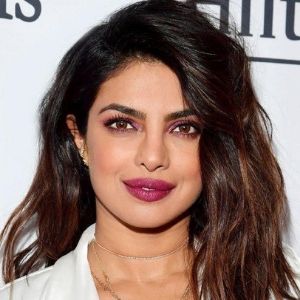 Priyanka Chopra
The global actor turned into business by starting her production house Purple Pebble Pictures. The business has taken a step ahead by investing in two US startups providing alternate college education, Holberton School, and dating service, Bumble.
Also read: 7 must read books for entrepreneurs suggested by entrepreneurs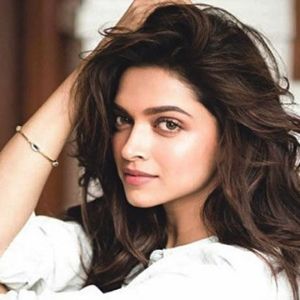 Deepika Padukone
A lot of buzz was created when the 'Patmaavat' queen was heard of investing an undisclosed amount in an FMCG brand Epigama.The company deals in a Greek Yoghurt brand launched in 2015.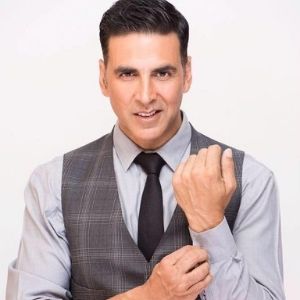 Akshay Kumar
The recent news of fitness icon Akshay Kumar investing and joining board of wearable tech start up, GOQii, excited the startup community.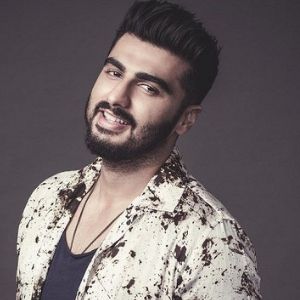 Arjun Kapoor
Indians' love for food and the success of Swiggy and Zomato motivated Arjun to believe in the potential of one such platform, foodcloud.in. The 'Izhaqzadaa' has finally found ishq in a platform to empower homemakers.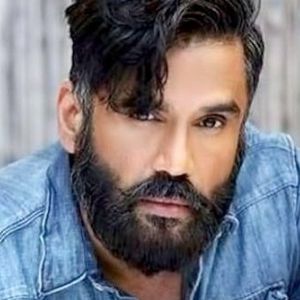 Suniel Shetty
Food and fitness seem to be the leading sector of investments for Bollywood starts. The hulk of Indian cinema and fitness icon, Suniel Shetty has invested in a Pune based fitness community, SQUATS.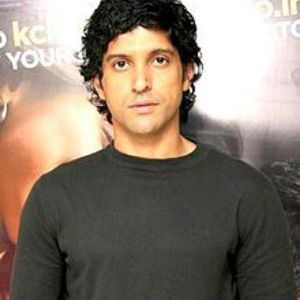 Farhan Akhtar
Director, actor and singer Farhan Akhtar has invested in an app-based startup Flickbay, focused on film discovery.
Is it beneficial to have a celebrity investor?
The trend has opened a new avenue for the startup system. Celebrities have now started seeing opportunities beyond the traditional sectors of investments like real estates and finance. The trend will help the ecosystem to generate capital and funds from alternate sources other than the convention ways of credits.
Celebrity investors help to bring a lot of visibility and traction to a business. If there is a connect between the celerity and the product, the hype generated can be a big advantage.
When celebrities endorse a product, they have the power to influence their fans and the population at large. This is especially a gamechanger in the retail and consumer products sector.
Time will tell if these celebrity-backed startups will benefit from the star power. But for now, the celebrity connection seems to be the hottest trend in the startup world.
Also read: What's the most courageous thing you have done in your business journey
Image courtesy: shutterstock.com and Wikibio
To explore business opportunities, link with me by clicking on the 'Connect' button on my eBiz Card.
Disclaimer: The views and opinions expressed in this article are those of the author and do not necessarily reflect the views, official policy or position of GlobalLinker.
Posted by
Sulabh Shukla
Bedrock is a leading global strategy and operations consulting firm with particular expertise in benchmarking, best practices implementation, and business transformation, across...