In our previous articles on customer satisfaction survey, we shared some great ways to measure customer satisfaction and the advantages of conducting a customer satisfaction survey. These surveys essentially help you understand whether your customers like/dislike your products and services and thus enable you to retain them better. The third and the final article in this series will take you through 8 solid steps to create an effective customer survey.


1. Set a clear goal
Before you start shooting surveys, define a clear attainable goal for your survey. What do you want your customer survey to accomplish? For example, you want to understand why your customers are leaving your services high and dry. So instead of putting out a survey that says you want to understand customer satisfaction, your survey should be on what are the factors that are leading your customers to leave.


Also read: Customer satisfaction is the key to unlocking your business potential


2. Select an online survey tool
There are so many online survey tools you can choose from. Some of them are:
SoGoSurvey

Survey Monkey

Typeform

Google Forms

Client Heartbeat

Zoho Survey


3. Add a touch of your branding
You may want to include your company logo in the survey. This helps your customers instantly recognise the brand.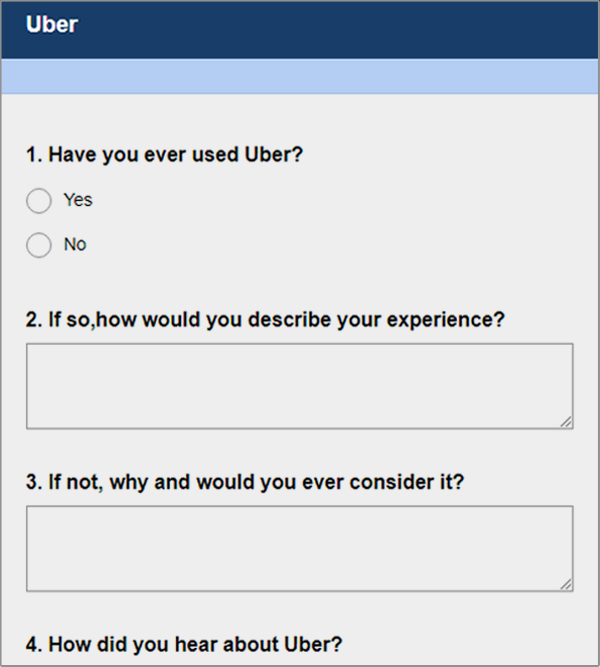 Image courtesy: surveymonkey.co.uk

4. Create clear easy-to-understand questions
Make sure that the problem you are targeting to solve becomes clear with the answer to each question asked on the survey. Keep your questions clear and short. Here are some tips to help you understand better:


Ask about one concern at a time: If you combine several questions in one survey, customers filling the form would be confused and it wouldn't yield a proper response.
Be very specific: For example, 'do you love using the eco-friendly t-shirts from ABC company?' or 'Do you purchase stationary products from ABC company at least twice a month?'
Don't make your survey too long: Keep you survey short and include 10-12 questions at max because people have the tendency to lose interest in the middle.
Select the type of question you want to ask: There are so many question types to select from in surveys. You can choose multiple choice questions; drop down menus or sliding scales. Try selecting only one pattern per survey.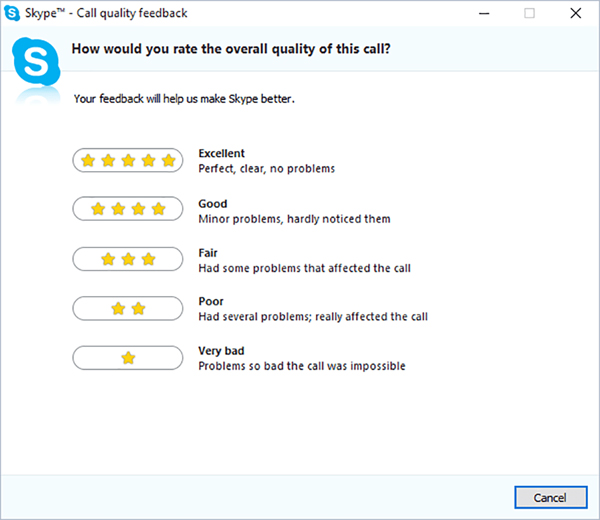 Image courtesy:google.com

5. Proofread your survey
After you have created a survey, take a trial test to identify errors if any. Have your employees take the survey or ask your co-worker to help you evaluate the survey for any mistakes.


Also read: Inside the Mind of a Customer


6. Create a catchy subject line
Email is the best way to send the survey to your customers. Now while you do so, make sure you choose a subject line that immediately catches the attention of the reader. Some great examples include:


Share your opinion with us and win a gift

Have 2 minutes? We would love to hear from you

We need your help. Take our 2-minute survey to help us create a great shopping experience for you


7. Review and send
Review the final mail and the survey. Test your links and be sure of sending the correct link to your customers. You can follow up with those customers who haven't filled the form or send them a gentle reminder.


8. Collect responses and review
The last and the final step of all your hard work is to collect the responses and analyse them for the solution you are looking for.


Also read: 4 ways to improve customer loyalty
Posted by
GlobalLinker Staff
We are a team of experienced industry professionals committed to sharing our knowledge and skills with small & medium enterprises.