Being an entrepreneur is challenging and perhaps not everybody's cup of tea. What distinguishes successful entrepreneurs from unsuccessful ones? Are there any inherent qualities that drive certain individuals to become successful entrepreneurs?
Gallup studied 2,500 entrepreneurs to evaluate the behaviour and choices that initiate businesss etablishment and growth. After several years of research and numerous interviews, Gallup has listed 10 explicit qualities that propel business success: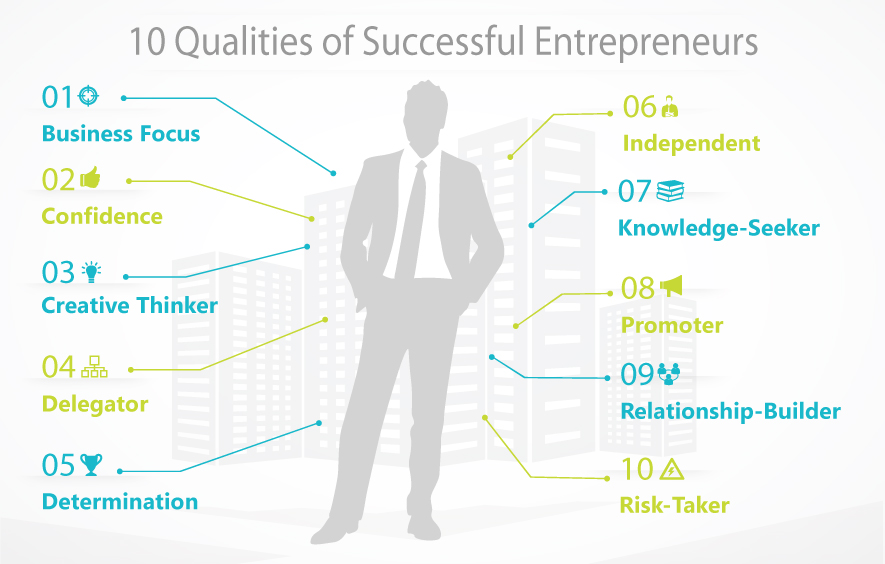 Posted by
GlobalLinker Staff
We are a team of experienced industry professionals committed to sharing our knowledge and skills with small & medium enterprises.