Background: Starting a new business is exciting indeed. You get the opportunity to bring your dreams to life with your work and passion. But at the same time, it can be quite a challenge when you are trying to get your business out there for the world to see; trying to create a buzz around your business. As an entrepreneur or the owner of a startup, it is only natural to chase after the buzz, hoping it will drive in the much needed traffic and increase sales. A startup is much like a flower that needs to be nourished with water and proper nutrients for it to grow into an object of beauty and attract the buzzing bees which in this case is audience and customers. Shruti Aggarwal in her previous article has shared some interesting startup trends that have transformed the business landscape. In this article she explains some easy ways to create a buzz around your startup. Read on to find out more!
Trying to get your business out there for people to see? Here are 10 tips you can follow to get people to not only know about your business but to also get them interested in your products and services.


1. Timing is everything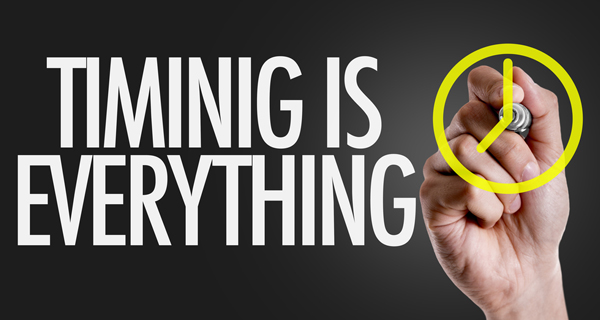 Everyone in this world needs perfection and mastering the art of perfection needs time. The more time you spend on your work piece the more beautiful the output will be. Keeping in mind that people are attracted by the concept, motto and business idea, the primary resource you need to invest is your time.


Apart from dedicating your time and efforts into creating your startup, the timing of your business launch is another factor that determines whether your business will get the much needed attention or not. It goes without saying that the right timing gives your startup the first mover advantage. Take the example of smart watches, the most used wearable today. Before Apple, Samsung and Fitbit launched their products, you would be surprised to know that it was Microsoft that had conceptualised the idea of a smart watch. What went wrong you ask? The timing. Apparently, Microsoft was too futuristic about its customers and the idea never made it to the marketplace. This shows that timing is everything. If your startup arrives too early, it may not get the much desired attention and if it enters the market too late, then you are already facing competition and your unique idea will no longer be 'unique'. Backing your idea with the right market research and by studying your competitors and the economy at that time, you can figure out the timing to go all guns blazing.


2. Launch event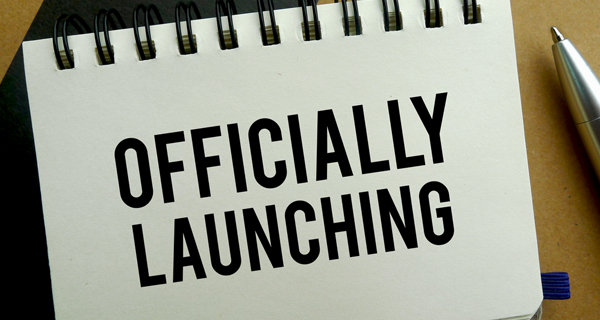 Now you have the proper idea for your startup in place and are all ready to launch it. How do you do it? By organising a launch party or an event. This is the best possible way to get people to know about your business and your products and services. The event should not only display the products and services but also should include several other cultural activities and shows to keep the audience captivated till the end.


3. Majority always wins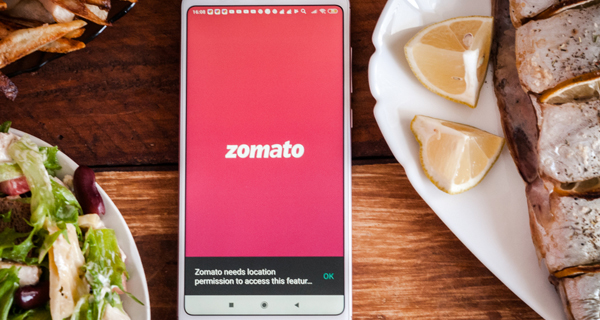 A concept or idea being too good or too standardised sounds amazing but if your products and services are only for a minority or only for a group of people then it becomes the major reason for its downfall. If the cause counts for majority, everyone would be attracted and would even spread a word or two about the new exciting business in town. Take the classic example of Zomato. They realised that majority of people are struggling to find great restaurants to either dine in or take away and came out with an easy mobile app that not only allows you to choose from multiple restaurants in your city (based on reviews, pictures and ratings) to order food and book your table from but also gives you amazing deals from time to time.

4. Create an element of suspense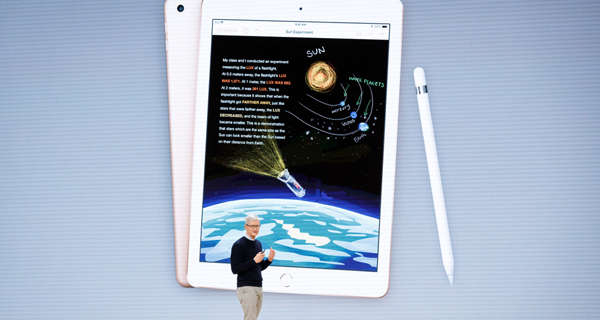 Startups are known for the concept they bring in but what if the same is launched in parts which engages the public in positive apprehension. This mystery will always attract more and more people enough to give your startup that much needed buzz. The example that fits in the best here is Apple. With a yearly launch that people eagerly wait for, they keep their audience completely hooked on to their new launches.
5. Rumours help build the rumble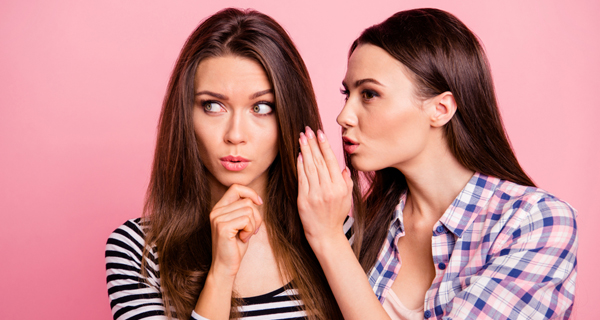 When a company leaves its audience in suspense, people automatically start thinking about what new invention or product is the company brewing up. The next step is to share their feelings, thoughts on social media which effortlessly creates a rumour.


6. Advertise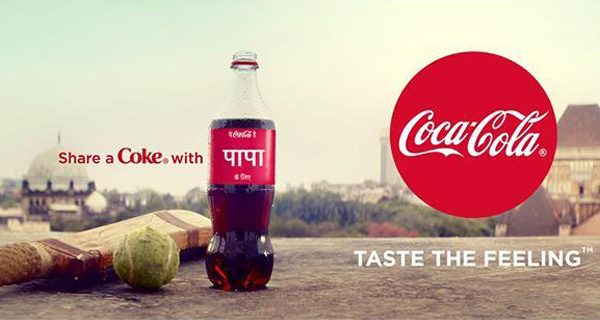 Source: Livemint.com

One of the easiest and the best ways to create a buzz around your business is by creating an eye catching advertisement. Whether it's a social media advertisement, print media or even television advertisement, the right technique can promote your products, service or campaign and help you reach out to the right audience. Take the example of Coca-Cola. Its recent advertisement (print media) where every bottle comes with a quirky message for brothers, sisters, mother, lovers, neighbours and so on. This campaign has managed to pleasantly surprise buyers.


7. Influencers and advocates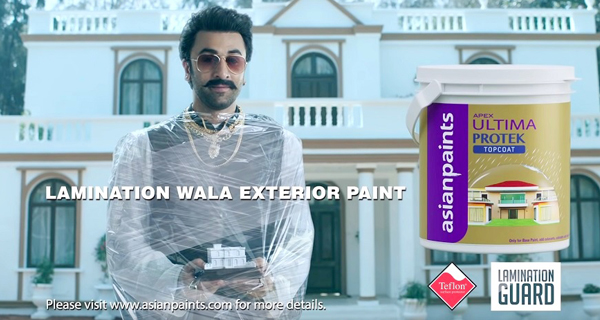 Source: Asianpaints.com

Fans follow their idols and if the idol understands the main characteristics of a product and agrees to promote it, more and more people will be drawn to the product, because they will understand that if the expert idol trusts the agenda surely it would be worth a look and after that, the strategy will work. Take the example of Asian Paints. The ads featuring Ranbir Kapoor (a celebrity figure) has managed to win hearts as people can relate to it and given the huge fan following of Ranbir, people automatically drift towards buying this product and a good brand name is thus created.


8. Strategically hold their attention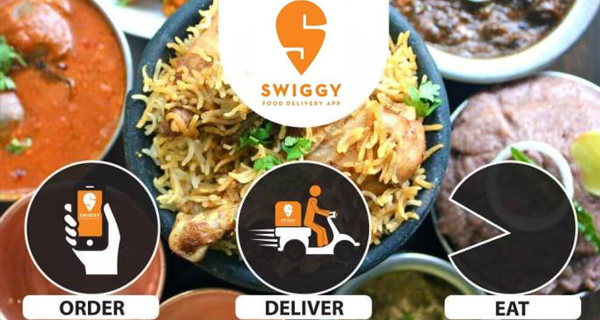 Source: Swiggy
Proper content holds the buzz, if people find themselves attached to the concept. Basically the virtue of questioning the people plays the most powerful role. Giving folks something to think about makes them feel connected to the brand or company. Take Swiggy for example. This food delivery app has steadily built itself after fighting tough competition from its opponents and created a strategy to hold the interest of its audience. With its super relatable ads and offers, this company is only bound to grow bigger and more famous in the years to come.


9. Startup tie up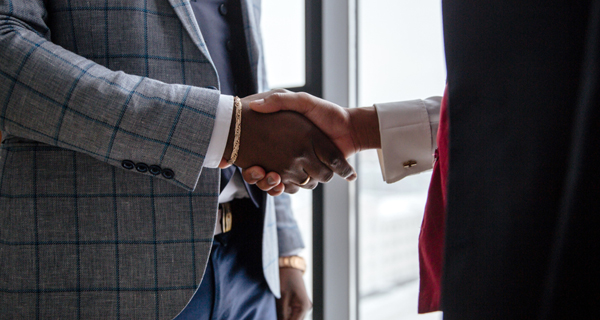 Negotiations turn out to be the discussion of profit for both the participants. Discussing the agenda of promotion to a well settled startup can act as a term of advertisement where the well settled startup inform people about you and in return favour policy can be negotiated.


10. Interaction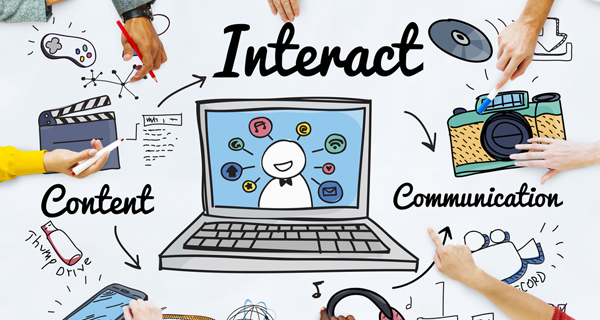 The most important thing which reminds people of us again and again is regular interaction with them. The important thing to remember is not let people forget your motto. Interaction can be of many types like regular seminars, product launches, product update, product supportive content, etc.
The executive representative should take the initiative to stand and speak in front of everyone in the event which will thereafter bring public recognition. It is not always mandatory that the interactions be held by the startup company, at times the company could join the event of other companies where they can demonstrate and interact to others for their own product. It can be made better by inviting other companies to your own events and asking them to invite you at their events, which could help both companies to interact with the public regularly and even save resources.


Interested in reading more articles on business development? Check out our other articles here:
Harness the power of a business advisory board to fuel your business
Build your digital presence, boost business visibility
It's a match: How to find the right business partner
Image courtesy: Shutterstock.com
To explore business opportunities, link with me by clicking on the 'Connect' button on my eBiz Card.
Disclaimer: The views and opinions expressed in this article are those of the author and do not necessarily reflect the views, official policy or position of GlobalLinker.